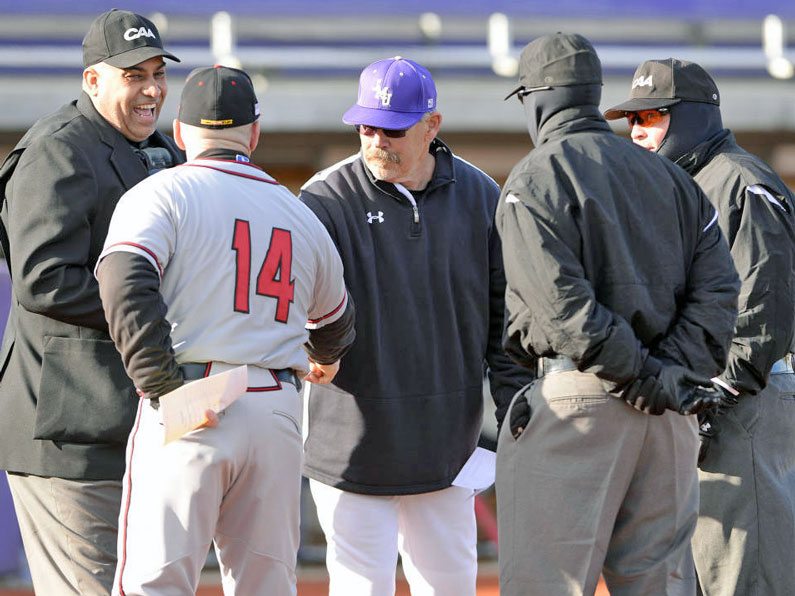 An original member of our instructor staff, Joe's NCAA career began in 1994.
His talent has been widely recognized with significant post-season recognition to include 13 D1 Regional Tournaments, including Division I Super-Regional in 2016, and 23 DI Conference tournaments, many of which he served as crew chief.
In 2017, Joe served as our JUCO conference evaluator. Prior to joining our staff, Joe spent three years beginning in 2012 as a member of the Mid-Atlantic Collegiate Officials instructor staff, focusing specifically on plate work.
In addition to his NCAA experience, Joe was a staff umpire for The Atlantic Professional Baseball League, 1998-2010