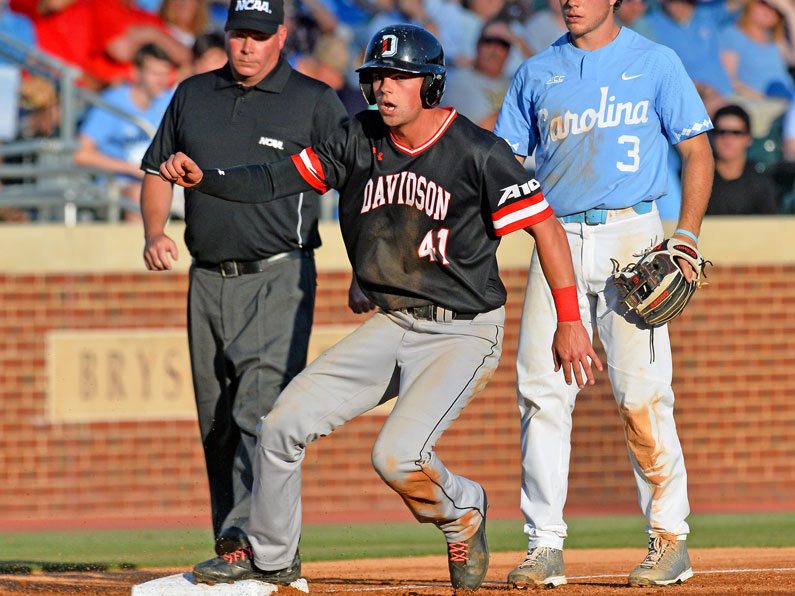 After beginning his NCAA career in 1996, Chris graduated from the Jim Evans Academy of Professional Umpiring. Instead of pursuing a professional career, he returned to NCAA baseball. This decision has resulted in significant accomplishment as Chris is now widely respected nationally throughout the NCAA baseball community.
His work has resulted in extensive post-season recognition: The 1999 and 2000 Junior College World Series, 2005 Division III College World Series, seven Division III Regionals, two Division II Regionals, seven Division I Regionals, and four Division I Super Regionals (2014–2017).
In August 2017, Chris was named the president of the United Collegiate Umpires. (see press release) He is the Coordinator of Baseball Umpires for four NCAA Division I conferences, America East, Ivy League, Metro Atlantic Athletic Conference (MAAC), and the Northeast Conference (NEC).
Get to know Chris, how he started umpiring, philosophy on training/development, and other interesting insights by viewing our UCU-TV Channel, Introducing Chris Marshall.